CA Sonu Gupta a Nationally Renowned faculty for CA has JOINED BGIS as HOD Commerce
Published On: 2019-02-25
---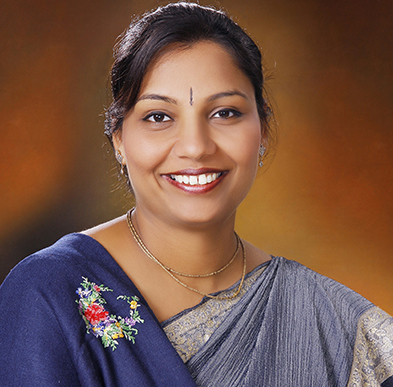 ---
CA Sonu Gupta is a nationally renowned faculty of CA with an experience of over 23 years. She has mentored more than 15000 Chartered Accountants with Strong alumni of thousands of students; which includes numerous All India Merit Ranks and National subject toppers. An eminent author of 32 books of Accounts & Finance of CA and various Universities. Conceptual clarity is her passion.
She has topped the Hindu College, Delhi University in all the three years of graduation. She had been honoured National Talent Search Scholarship and many other awards.
She is a renowned corporate trainer and teacher's trainer and trainer at Income Tax Department. Spiritually she is a Bhakti Shastri and is pursuing Bhakti Vaibhav. She has joined BGIS as HOD Commerce with a vision of crafting real professionals.